It takes a community to build an Aquarium …
please do your part and lend us your art!
We are calling on artists from Brevard, and from all over the world, to loan us your artwork for a three-month period to raise awareness of Indian River Lagoon restoration work and the future Aquarium.
A cross-discipline jury, including Aquarium Art Walk Team members, will review submissions and select the best representations of Aquarium or Indian River Lagoon themed art.
The jury-selected art will be displayed throughout
Brevard County. The Art Walk will be
a well publicized and promoted event
– great fun for residents and tourists!
'Call for Art' Flyer⠀⠀⠀⠀⠀Artist Application


All dates are subject to change due to
pandemics, plagues, the unimaginable (?)
… and any lingering after effects!
DEADLINE FOR APPLICATION SUBMISSION: October 31, 2020
Photos of your artwork must be clearly labeled (Last Name, Title) and emailed separately to: artsubmissions@aquariumartwalk.org
NOTIFICATION OF ACCEPTANCE: November 20, 2020
Artists will be notified by email if work is accepted.
INSTALLATION SCHEDULE AVAILABLE: TBD, 2020
INSTALLATION DEADLINE: TBD, 2021
All works must be installed by this date.
Signage will be provided.
DISPLAY TIME REQUIREMENT: TBD, 2021
Accepted art must stay on display for the full three month period of the Aquarium Art Walk Project.
ARTIST RESPONSIBILITY:
●⠀⠀installing and retrieving artwork within stated timeframes
●⠀⠀coordinating installation plans with the venue
●⠀⠀providing all materials to hang or display your art
AQUARIUM ART WALK BEGINS: TBD, 2021
AQUARIUM ART WALK ENDS: TBD, 2021
ART RETRIEVAL PERIOD:
Coordinated with the venue, but no later than TBD, 2021

THEME:
All submissions must have Aquarium or Indian River Lagoon themes. Use of recycled materials is encouraged!
SIZE:
Art can include free standing sculptures (size is variable) that can safely be displayed independently (indoors or outdoors) OR ready-to-hang art. Because of venue constraints, suggested size limits for art are between 6 sq. ft. and 36 sq. ft. We are flexible on how these size requirements are met. For example:
a 1'x6' piece or six individual 1'x1' pieces would be acceptable as 6 sq. ft.
a 6'x6' piece or a 3'x4' triptych would be acceptable as a 36 sq. ft. submission.
DISPLAY:
Artworks will be displayed either individually or grouped depending upon the venue and the works. This determination will be made by the Art Walk team after the art is juried and the venues identified.
This is a juried event. Each artist may submit up to three artworks in total, one application per piece.
Images of the work must be digital and .jpg is recommended.
Up to three views per art piece will be accepted.
Images should be between 1400 and 4000 pixels on the longest side at 300 pixels per inch.
The file size should be under 5 MB.
All photos should be clearly labeled: Last Name, Title as the file name. (If the title is long, please abbreviate).
Completed artist application for each piece including:
Artist statement not to exceed 500 characters.
Acknowledgement that the art will be available for display the full three months as required, and Brevard Zoo, The Aquarium Project, and the Aquarium Art Walk Project are held harmless in the event of damages, theft, or other unforeseen events.
Whether your artwork is for sale.
Whether the work can be displayed outdoors.
All images will be viewed digitally. The cross-discipline jury will include peer artists, art industry professionals, educators, and members of the Aquarium Art Walk Project Team.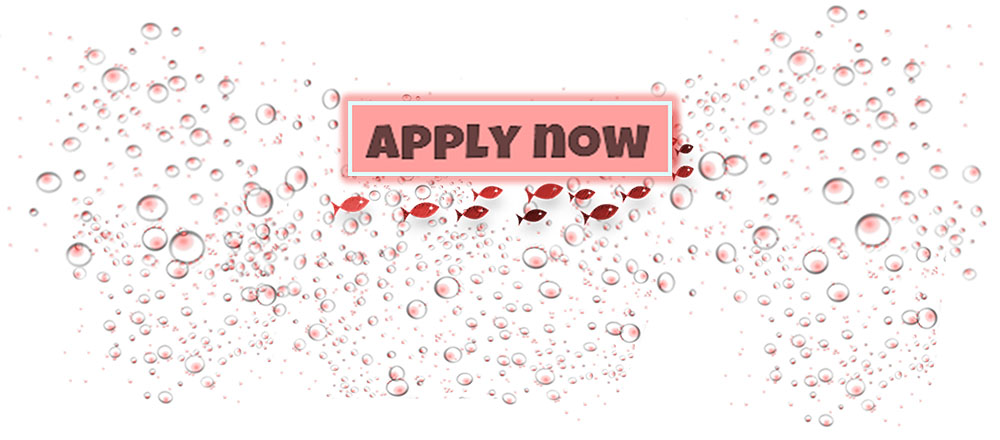 'CALL FOR ART' FLYER
This flyer is for artists and venues to learn about the Aquarium Art Walk. Feel free to print, post, or email this flyer to anyone who might want to participate.