Help raise awareness … exhibit these artworks!
(Participating venues will be listed here by December 2020)
We need indoor and outdoor venues in Brevard County:
where art can be on display for three months from Feb 1-Apr 31, 2021

(dates subject to COVID-19 conditions)

with free parking and handicapped access
space to display the art
What's in it for your organization?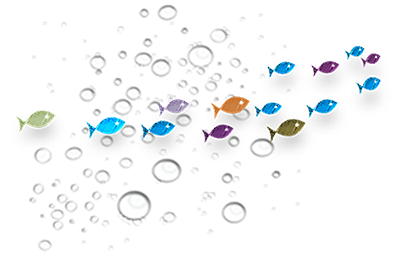 Chosen venues will bring exposure to the future Aquarium and the individual artists. They will also bring visitors, goodwill, and exposure to the participating venues.
Venues will be acknowledged for their contribution!
Visitors will be encouraged to support our venues!
To offer your venue or ideas for venues, please contact:
venues@aquariumartwalk.org
OR
CLICK HERE TO SUBMIT YOUR VENUE APPLICATION!
Venue suggestions from artists are encouraged!