Main Content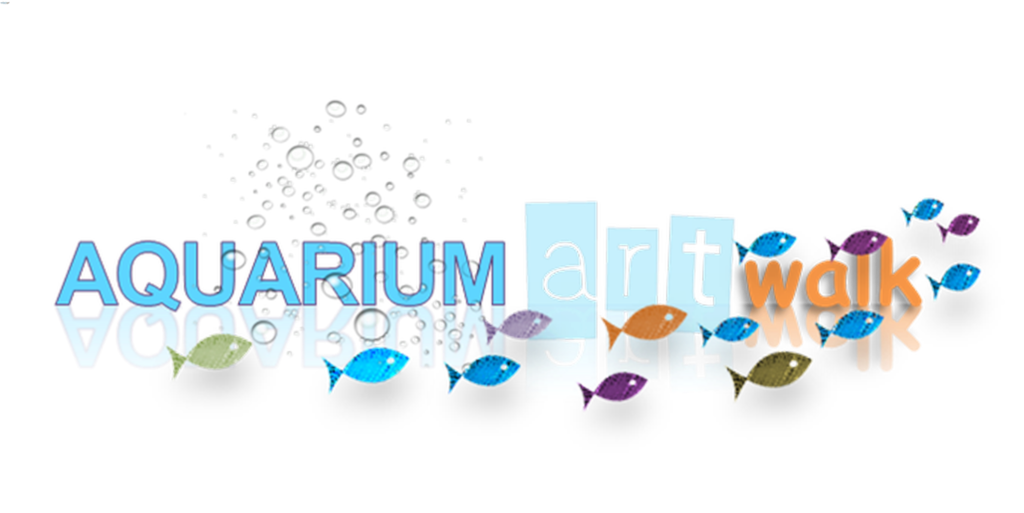 We're so excited to launch this amazing Aquarium Art Walk in our community in 2021!
Aquarium Art Walk dates will be changing due to COVID restrictions
and we will announce our new dates soon!
Until then, have a happy 2021, do your part in protecting our precious animals and waterways and don't forget to support the Lagoon and the arts!
We are so excited to hear about the vision to build a world-class aquarium right here in east central Florida along the shores of the Indian River Lagoon. Leading this exciting opportunity is Brevard Zoo and this project is known as The Aquarium Project.
We launched The Aquarium Art Walk Project, a sub-project of The
Aquarium Project, because we believe we can use the powerful
connection of art to raise awareness for the future Aquarium.
The Aquarium Art Walk Team is 100% VOLUNTEER DRIVEN.
We are inviting artists from Brevard, and from all over the world,
to submit Aquarium and Indian River Lagoon themed art,
for display throughout Brevard County.
We will jury the works and choose a selection that best displays
the Aquarium Art Walk themes. We will search high and low for
the best venues to show off these pieces.
We are so glad you found The Aquarium Art Walk,
and hope you love the idea as much as we do!

Details
WHEN:       TBD, 2021
Dates subject to change due to pandemic impact.
WHERE:    Brevard County, Space Coast – East Central Florida
   See our MAPS
We deeply appreciate the generosity of all our venues who have
agreed to host these artworks. We encourage all of you to
support these local businesses.
WHAT:       Aquarium and Indian River Lagoon-themed art
Artists from all over have loaned their wonderful creations to
support the future Aquarium.
Once we launch, tell your friends about
the Aquarium Art Walk
… or better yet, take them with you to see it.
● Take selfies with our art and publish them on social media.
● Join us on Facebook, Twitter and Instagram.
● Upload, share, and tag your selfies
(showing the artworks): #AquariumArtWalk
● Visit all the venues (or the most
venues) to win a prize!
● Prizes have been generously donated by our sponsors.
Be sure to visit The Aquarium Project website
to learn more about how the future Aquarium can help
raise awareness for restoring the Indian River Lagoon.