Main Content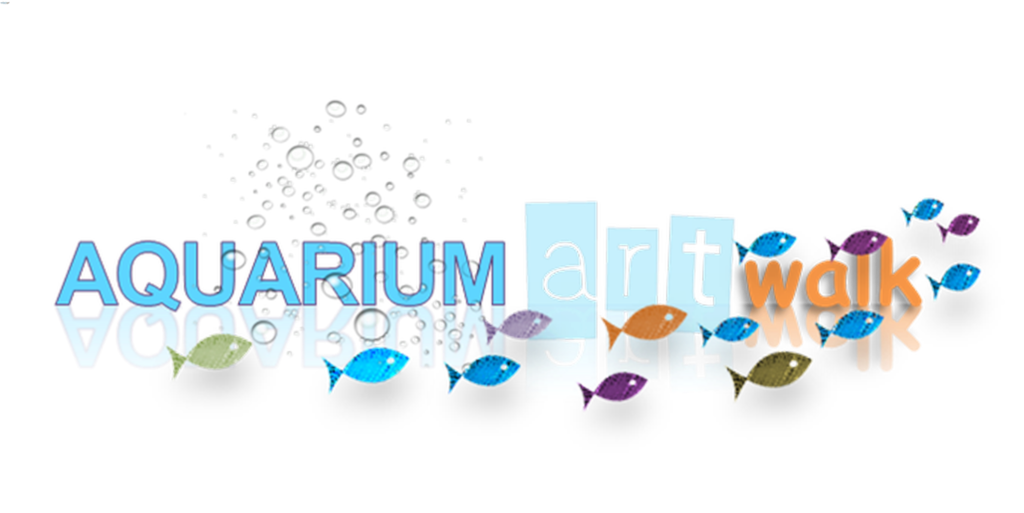 We're so excited to launch this amazing Aquarium Art Walk in our community in 2021!
Aquarium Art Walk dates will be changing due to COVID restrictions
and we will announce our new dates soon!
Until then, have a happy 2021, do your part in protecting our precious animals and waterways and don't forget to support the Lagoon and the arts!
The Aquarium ArtWalk Project: 100% volunteer driven
Raising Awareness through the Power of Art!
Brevard Zoo, the flagship location of the East Coast Zoological Society, is creating a world-class Aquarium and conservation campus at Port Canaveral along the shores of the Banana River.
A group of volunteers started the Aquarium ArtWalk Project to herald the coming of the Aquarium. We invited artists to participate by loaning Aquarium or Indian River Lagoon themed art, to display throughout Brevard County. We juried the works and chose the best for the Aquarium ArtWalk themes.
We are so glad you found the Aquarium ArtWalk,
and hope you love the idea of an Aquarium as much as we do! Learn more about: The Aquarium Project!

Details
WHAT:       Juried exhibit of Aquarium themed art
Thank you to our artists for loaning their wonderful creations to support the future Aquarium.
WHEN:       March 5-27, 2022
Dates subject to change due to pandemic impact.
WHERE:    Venues throughout Brevard County
See our Aquarium Artwalk Map
Thank you to our venues for agreeing to host these artworks.
Tell your friends about the Aquarium Art Walk
… or better yet, bring them with you to see it.
● Take selfies with our art and publish them on social media.
● Join us on Facebook, Twitter and Instagram.
● Upload, share, and tag your selfies: #AquariumArtWalk
Be sure to visit The Aquarium Project website
to learn more about how the Aquarium can help
efforts to restore the Indian River Lagoon.